'Fuego' is a Spanish word with two meanings: Fire and Passion – and we love to cook with both!
Our chefs authentically prepare Italian and Latin inspired plates using locally sourced meats from Oulton's Farm from just up the road and cheeses from Italian cheesemaker, Cirro, owner of Roma Cheeses.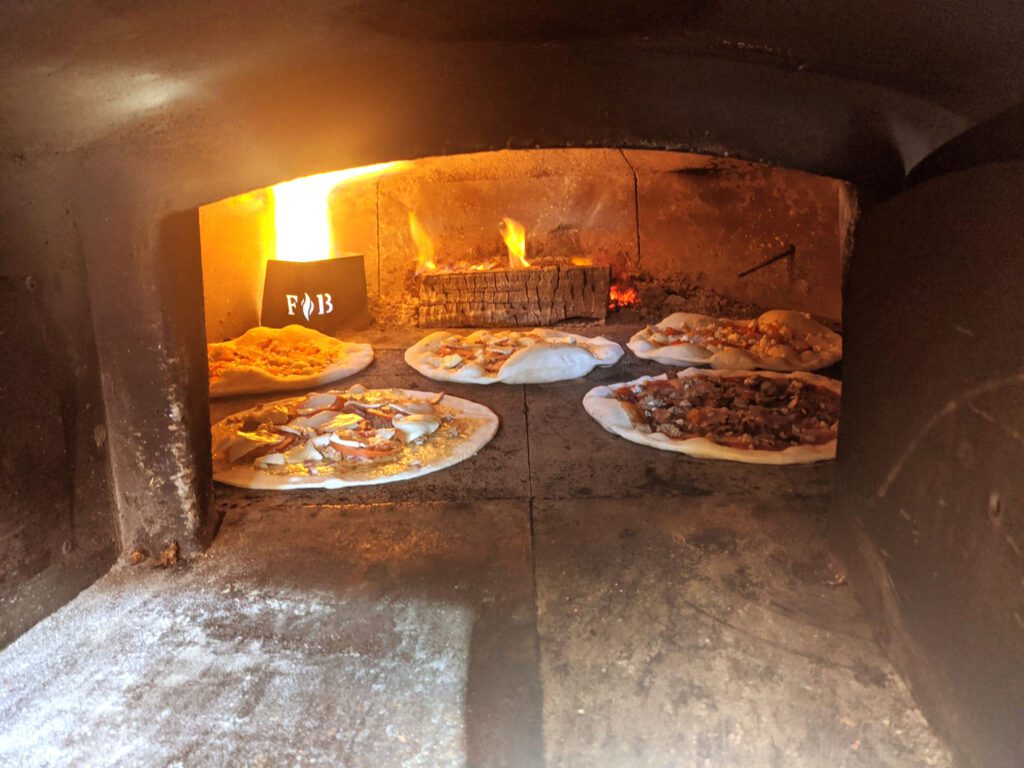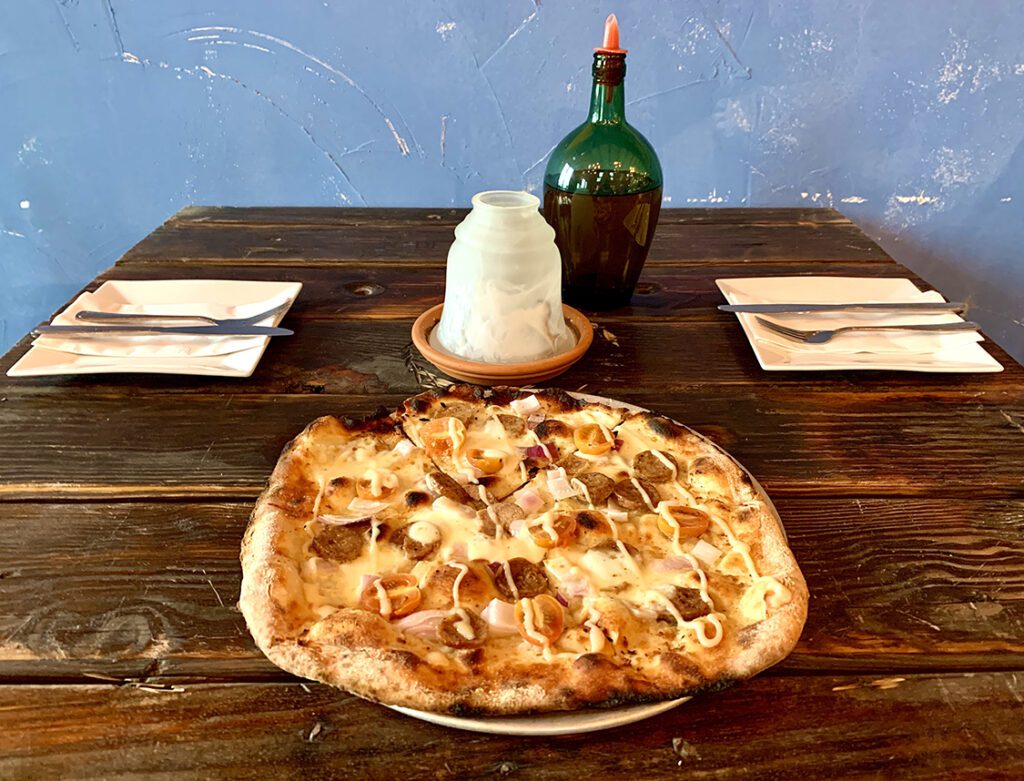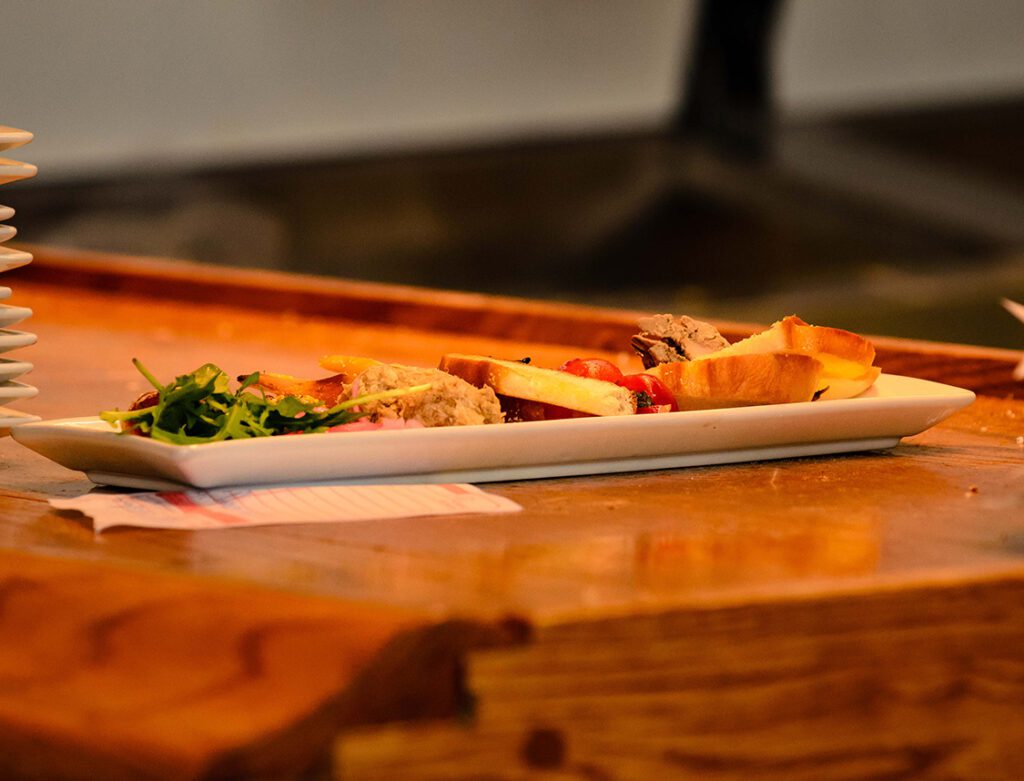 Every Thursday
6:30 PM Seating

Playing with 'Fuego' once more, Bent Ridge's authentically South American grilled dishes are prepared weekly. Our dishes are made with same-day delivered, locally sourced meats from Oulton's Farm just up the road. 
Every Thursday, we light a large stack of wood mid-afternoon in our hand-built Argentinian hearth. As the embers burn and drop from their elevated perch, they are swept under the grill and used to heat and cook the meats to perfection. From perfectly grilled T-bone steaks to mouth-watering lamb, Grill Night features a different special weekly.
Our Grill Night features a three-course meal, dessert, and accompanied by a 5 oz glass of Bent Ridge wine or a 16 oz glass of Bent Nail craft beer.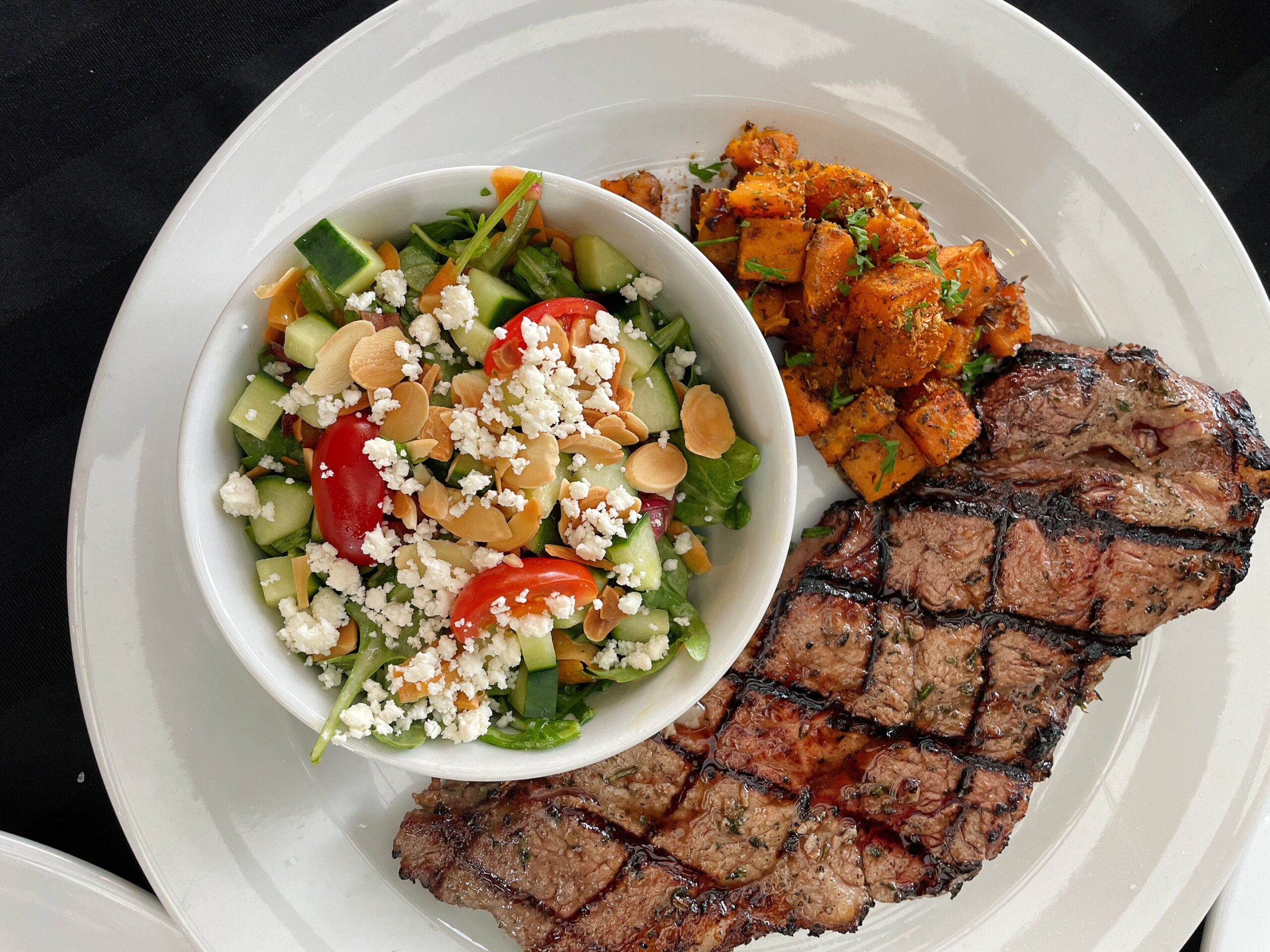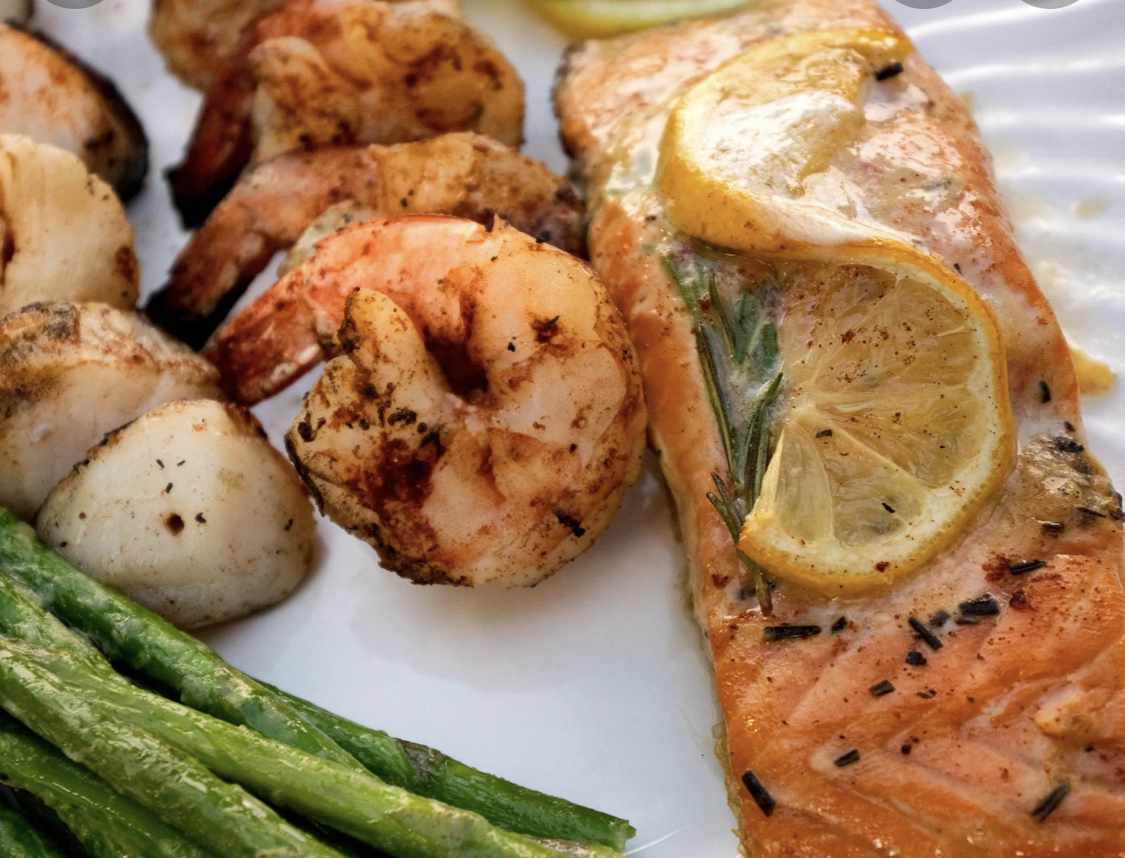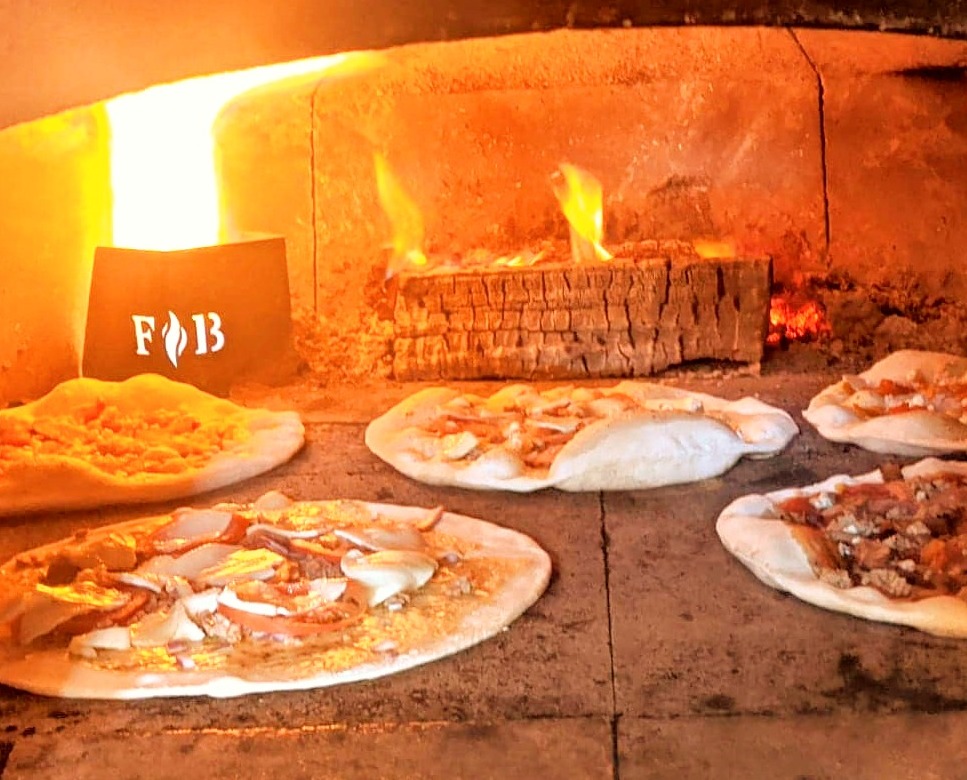 Authentic Wood-Fired Pizza
All of our pizzas are prepared in an authentic Italian wood-fired pizza oven. What distinguishes wood-fired pizza is the unique flavour, crispy texture, and smoky aroma. Our dough is hand tossed and topped with the right combination of cheese, sauce and toppings.
The pizza is cooked at a very high temperature to create a perfect crust that is crispy, chewy, and delicious.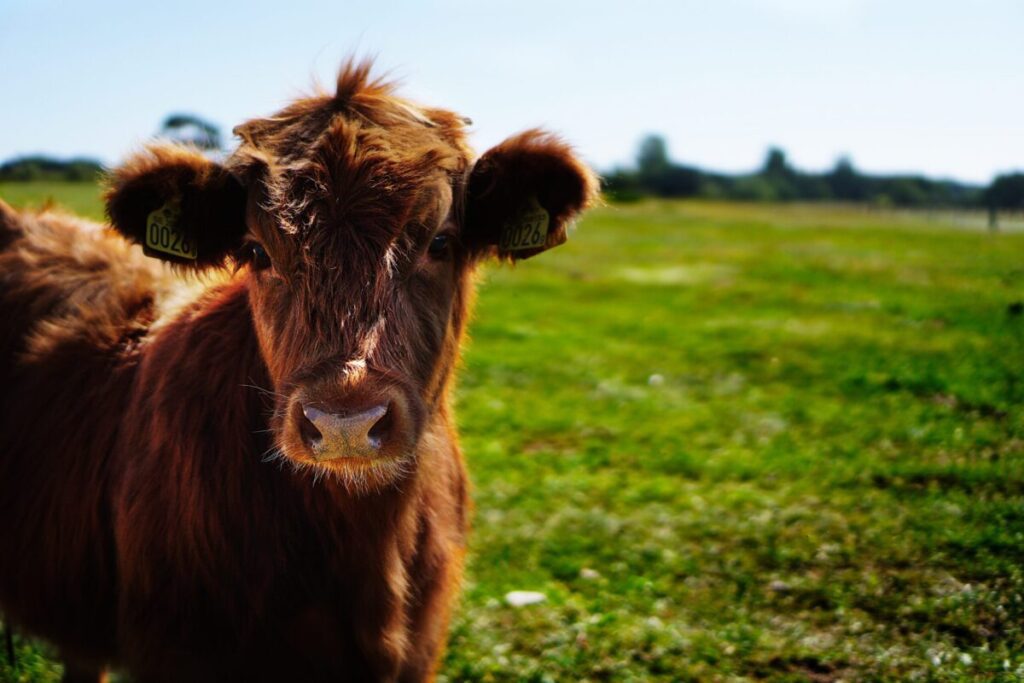 At Bent Ridge, we focus on locally sourced ingredients whenever possible. Located in "Avon Land of Plenty", we're surrounded by Nova Scotia's best producers and growers. We're proud of the strong relationships we have with our local suppliers. 
Much of our meat is provided from our neighbours at Oulton's Meats and Martock Glen Farm. Our cheeses are made at Roma Cheese Ltd. – only a hop, skip, and a jump away in Newport Corner. 
The herbs used in our dishes are grown onsite in our very own garden to achieve the freshest of flavours.