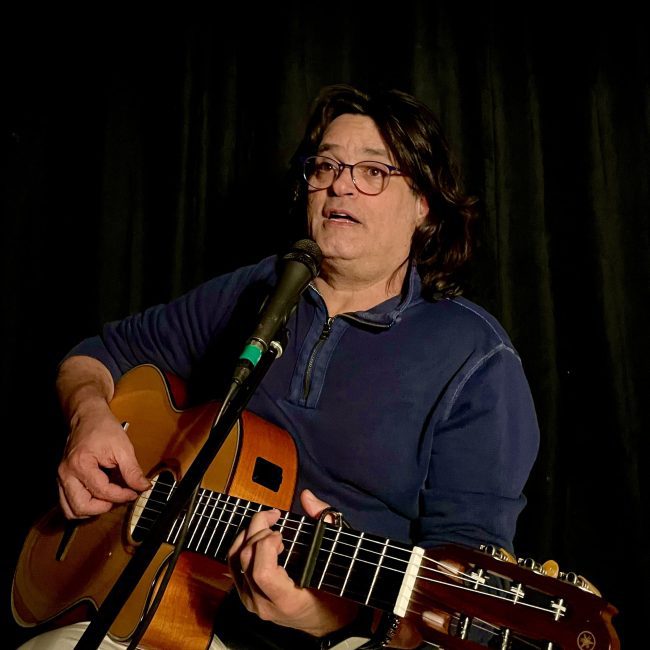 Singer, composer, artistic and recording producer, band leader, conductor.
He has sung with some internationally recognized artists such as Luciano Pavarotti, Sting, James Brown, Miriam Makeba, Andrea Bocelli and Omara Portuondo to name a few.
He directed his own big band for more than 10 years on tours of Cuba, Italy, Spain, France, Japan, the United States and Dubai among other countries.
Auxiliary professor of singing and performance for more than five years in the NSCC music program, he has his own singing studio and is the conductor and artistic director of the choir "Annapolis Voices".